Eduard 1/48 Hanriot HD.1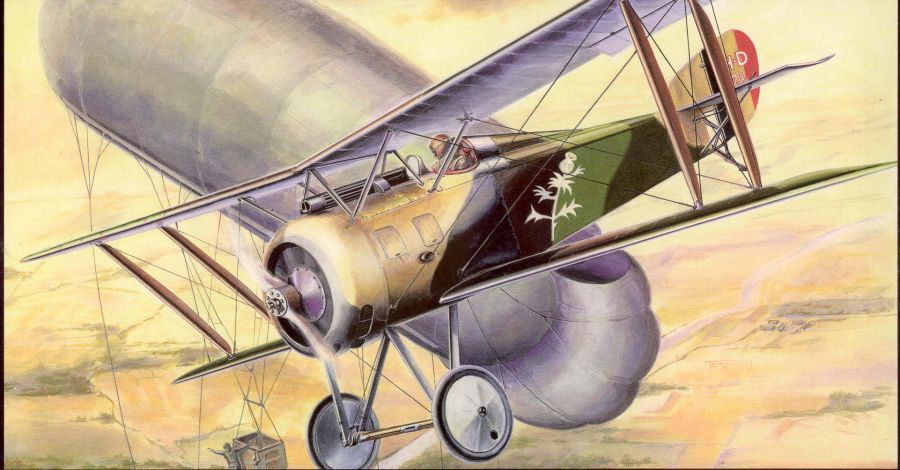 History
The Hanriot HD.I was supposed to be the follow-on competitor to the successful Nieuport 17 single seat fighter. But as it was being developed at the same time as, the soon to be famous, SPAD 7, it was not ordered into production by the French. The aircraft eventually found its way to both the Italian and Belgian Air Forces where it enjoyed a successful career. Several successful aces such as Willy Coppens who started their careers with the Nieuport fighters preferred the agile Hanriot to other aircraft.
More about Hanriot HD.1 on wikipedia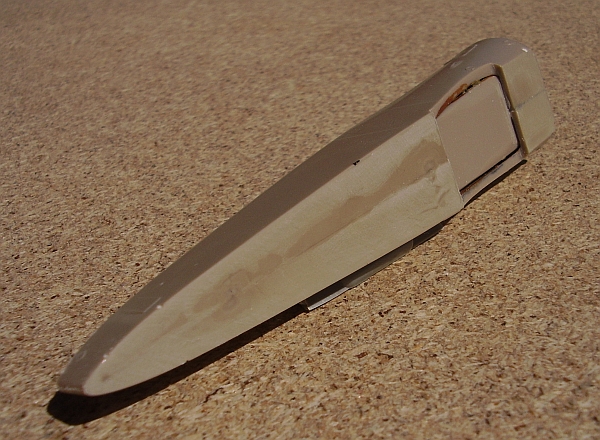 Kit
The kit is Eduard's Hanriot HD.I Weekend edition kit (8402). It consists of only injected molded plastic parts and decal option for an Italian 85 Squadriglia. The plastic parts are high quality and the instruction sheet is the four page diagram assembly with the colour guidelines (exept the 3-view camouflage page you have to pick from the box), and a cross reference to Mr.Colour paints.
Construction
Colours & markings
Conclusion
June 2009